New ROKK Butter Reworking Homogeniser machine launched
Date: Monday, February 27, 2023
ROKK Processing has launched a brand new butter reworking/homogeniser this week.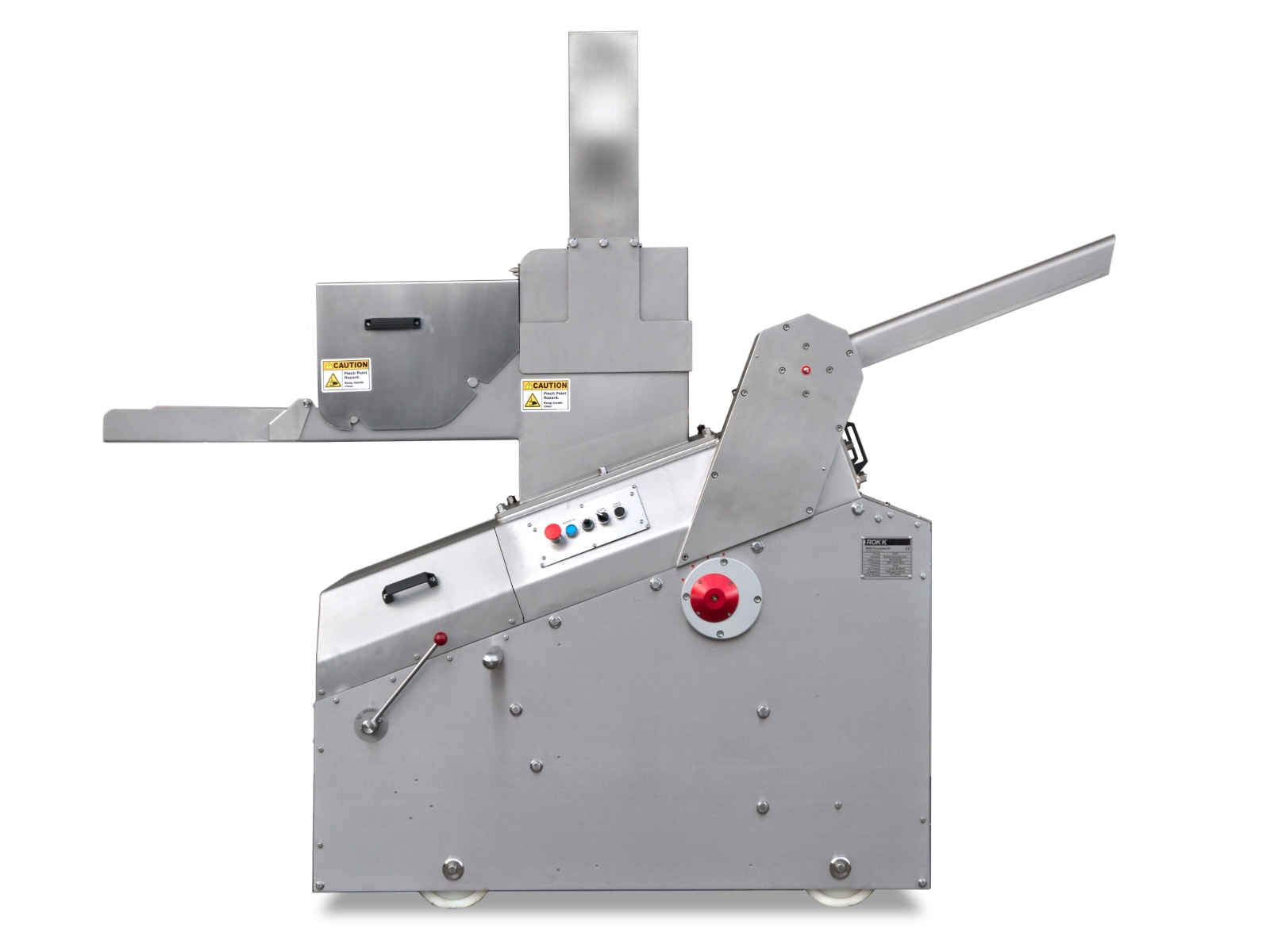 Based on the design of the Benhil Microfix, the ROKK Homogeniser rationalises the processing and packaging of cold-store butter. With a capacity up to 1400 kg/hr, the machine reduces the time it takes to defrost butter and improves the quality of the butter by creating the finest water dispersion also improving the spreadability of the butter.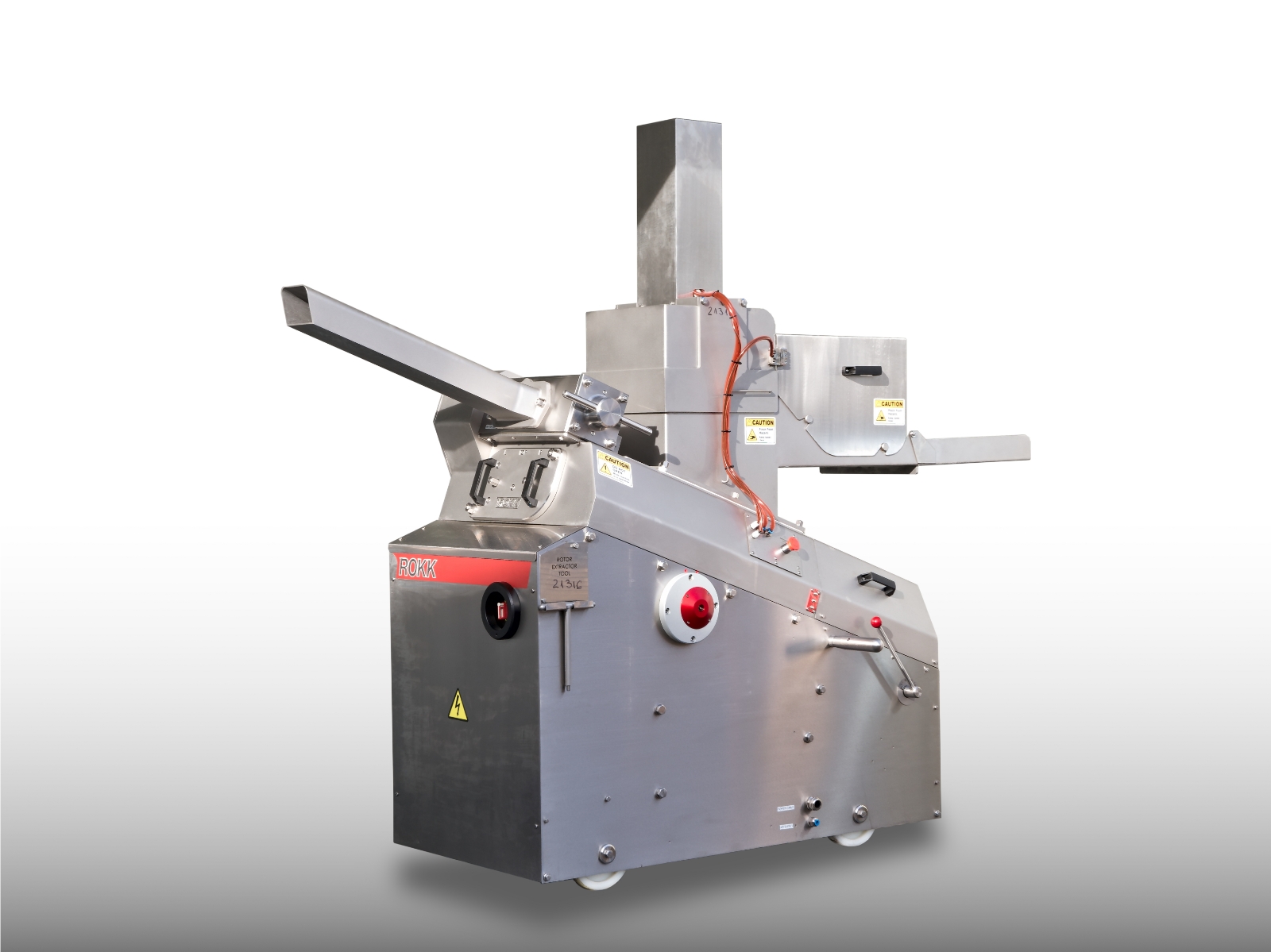 For more information please click here.
---